Big Write for Friday 04 March
THE LIGHTHOUSE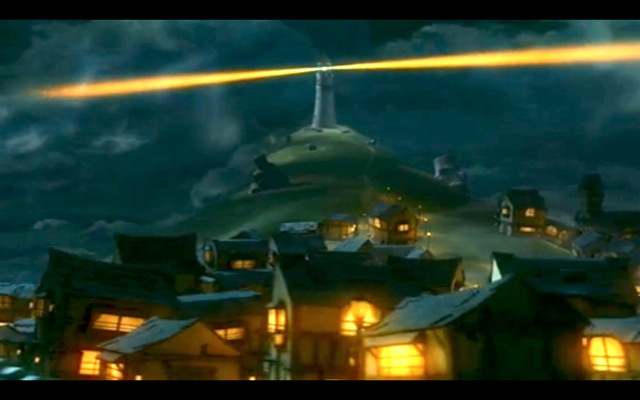 Dear Sky Class,
Tomorrow you will be using all of your Skills learned over the past two weeks to write an independant newspaper report. The report will be about how the people of this village saved the ship from certain disaster by lighting up the broken lighthouse. Remember this is your 'story'.
You will need to do some planning on the sheet provided. Use brief notes, key words and phrases, openers and quotes. Remember you must use paragraphs (Introduction- to include the 5W's and talk about the Headline).
Plan concisely to help you as much as possible tomorrow.
Use this link to find the video. http://www.literacyshed.com/the-lighthouse.html
Good luck. 🙂
Mr. O'Reilly